Eco Families Adelaide
Bring along your baby or toddler to our group exploring eco and sustainable living for families. Sessions are family-friendly and all are welcome. Our meet ups provide the opportunity to learn a new skill and mingle with other liked minded families on the sustainability journey.
Learn to Crochet

Are you a creative soul? Bring along your love of learning, your curiosity and your appreciation of our community's enduring craft heritage and we'll help you to get started on the fabulous art of crocheting.
Learn the foundation skills - make a slip-knot, chain stitch, double crochet stitch and treble crochet stitch.
Practice all these skills as you get started creating your own unique and useful market bag.
Then you too will be able to perpetuate these creative skills into the future through sharing with your family and friends!
Our group for this workshop will be small so each person can have some individual attention from the teachers.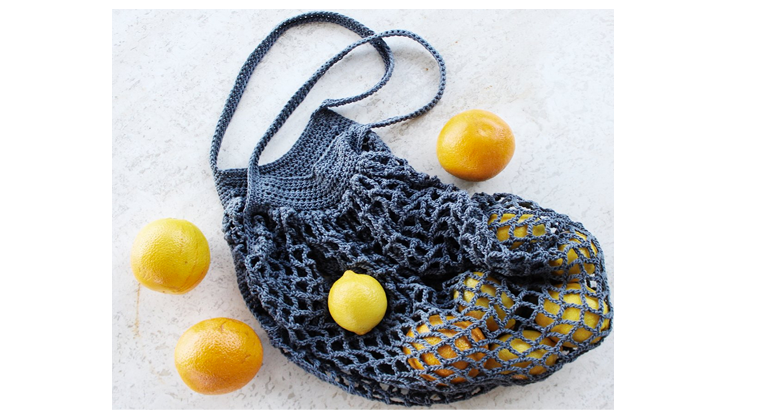 $5 per person + booking fee includes the cost of crochet hook and yarn (adult tickets only need to be purchased, children are free). Children in attendance need to be under parental or guardian supervision at all times.

**Please note that while all are welcome to attend, the Eco Families Adelaide workshops have been specifically designed to enable participants to bring their young children along. It can get loud and a little chaotic at times; and we welcome this. If this is not for you, we recommend attending other workshops offered by the Adelaide Sustainability Centre.**
Eco Families Adelaide is community venture in different regions across South Australia and is supported by the Adelaide Sustainability Centre, Conservation SA and Adelaide and Mount Lofty Ranges Natural Resource Management Board.
WHEN
August 29, 2018 at 10:30am - 12pm
CONTACT
Diane Salvi · · (08) 7123 2166